Conference Venue
Hotel: Xianglu Grand Hotel (翔鹭国际大酒店)
Address: 18 Changhao Road, Huli, Xiamen 361006, China (中国福建省厦门市湖里区长浩路18号)
Hotel Picture: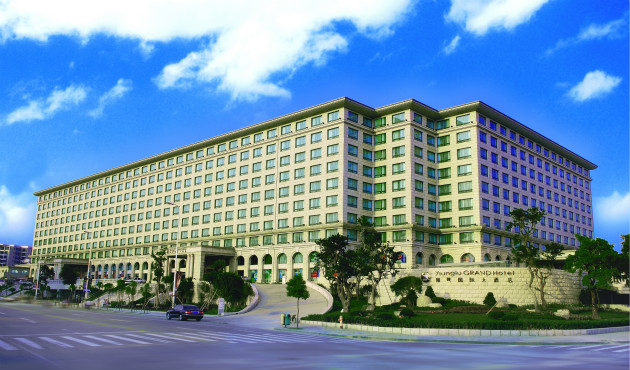 About Xiamen City (http://eng.visitxm.com/)
Xiamen is "a city at sea, a city with sea". It has sea, islands, hills and city, and everything else that is considered beautiful. The unique combination of Chinese and western elements and the multi- culture have made Xiamen an inclusive city. Xiamen is always here waiting for you to explore.
SCENIC SPOT 1: GULANGYU (鼓浪屿)
Gulangyu covers an area of 1.87 square kilometers, and has famous tourist attractions like Sunlight Rock, Shuzhuang Garden and Harmonium Museum. Here you may stroll to a quiet lane, or take a sunbath on the beach; there are Chinese and western architectures of various features, and natural scenery that will make poets and literary men want to compose poems and prose. What's more, there are authentic traditional snacks of Xiamen style for you to taste and artistic novelty boutiques for you to visit.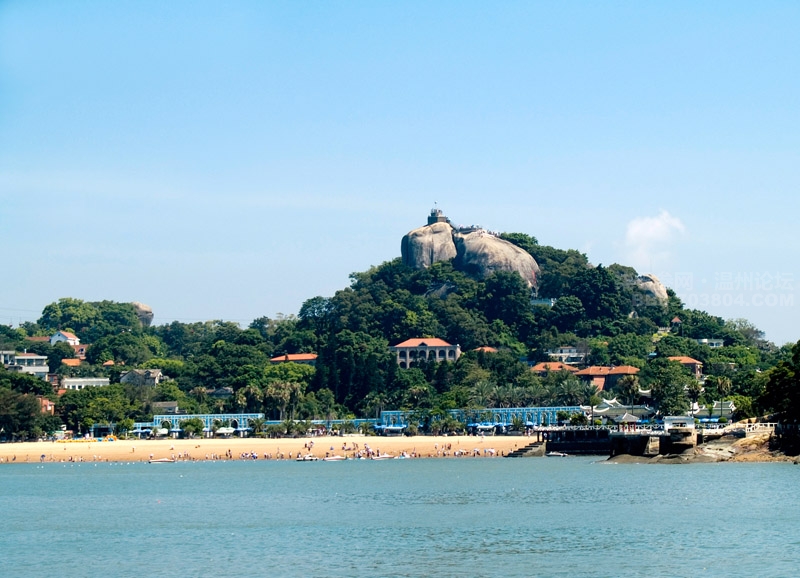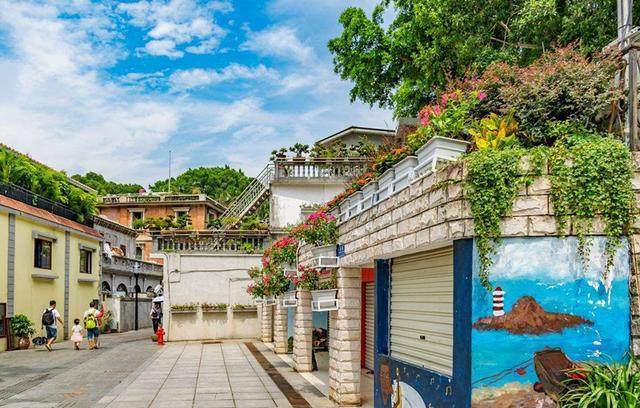 SCENIC SPOT 2: ZENGCUO'AN (曾厝垵)
In the ancient village with a thousand-year history, each brick forms a painting, each old house implies a history, and each villager represents a fresh memory of Zengcuo'an. Located at the side of Huandao Road, Wenchuang Village of Zengcuo'an covers an area of 1.25 square kilometers and is honored as "China's most artistic fishing village" by tourists from home and abroad. Surrounded by mountains and the sea with Xiamen University in the neighborhood, Zengcuo'an spontaneously established the initial business of Wenchuang Village. Afterwards, the government stimulated business owners, merchants and youth who love culture and art to negotiate for co-management, thus creating a model of Wenchuang Village of Zengcuo'an transformed and upgraded from an "urban village".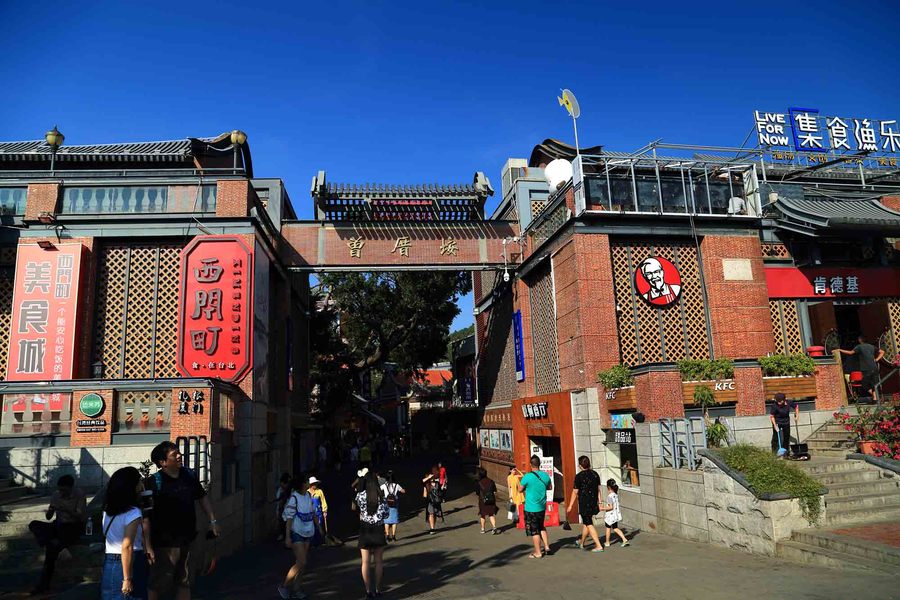 SCENIC SPOT 3: TIANZHU MOUNTAIN FOREST PARK (天柱山森林公园)
Tianzhu Mountain Forest Park has a forest coverage rate of 96.8%. It boasts attractions such as relics of Zhenji Temple and Longmen Temple, Tianzhu Lake, Liang'er Lake, Haoyue Lake and Baizhu Garden. With fresh air, and a lovely combination of mountains and water, it is the right place for family vacation.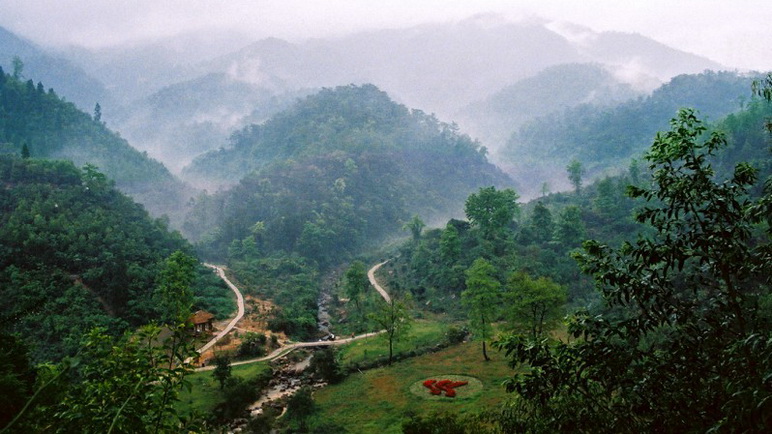 SCENIC SPOT 4: BEICHEN MOUNTAIN SCENIC SPOT (北辰山风景区)
Beichen Mountain Scenic Spot has twelve- dragon pond waterfall and historical relics of Wang Shenzhi (the founder of Fujian Province) Temple (Loyal &Benevolent Temple), Wang Shenzhi Cenotaph and the horizontal inscribed boards granted by Emperor Taizu in Song Dynasty. Here you can enjoy both beautiful natural scenery and ancient humanistic history.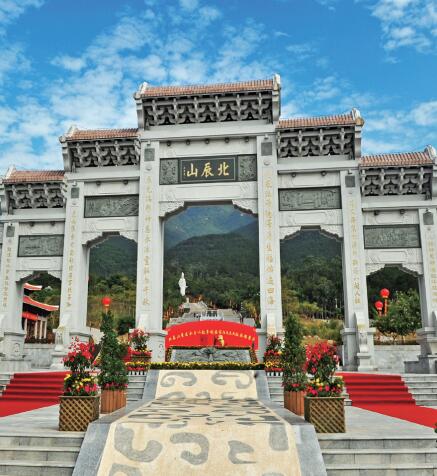 Important Dates
Paper Submission
Attending the Conference
Best Paper / Reviewer
Contact us
Email: secretary@iceeep.org
Tel: +86-15927125823
QQ: 3071319055
Friendship Links