Conference Venue
Noted: COVID-19 is a pandemic around the world. For the health and safety concern of each participant, EEEP2021 on-site conference is switching to an online format.
Source: http://en.sanyatour.com/

Sanya is billed as "China's Hawaii", which has 20km long stretches of beach. Surrounded by mountains on three sides, it presents integrated beautiful sceneries of beaches, seas, mountains and rivers. As the only tropical city across the coastline, it is definitely booming and packed with a lot of water sports such as snorkeling and jet-skiing, rainforest hiking, and innumerable hotels ranging from zero to five stars.

With sunshine all year around, temperatures hover around 25℃ even in January and 30℃ in the summer time. Its islands and beaches are beautiful and the water in Yalong Bay and Dadonghai are clear with high visibility and moderate water temperature, which is suitable for swimming all year round. And you may also want to head to Wuzhizhou Island or further north to visit unspoiled and natural scenery. Additionally, more than 20 ethnic groups including Han, Li, Miao, Hui inhabit there, in Binglanggu Li & Miao Cultural Heritage Park and Yanoda Rainforest Cultural Tourism Zone, you can fully experience local ethnic customs.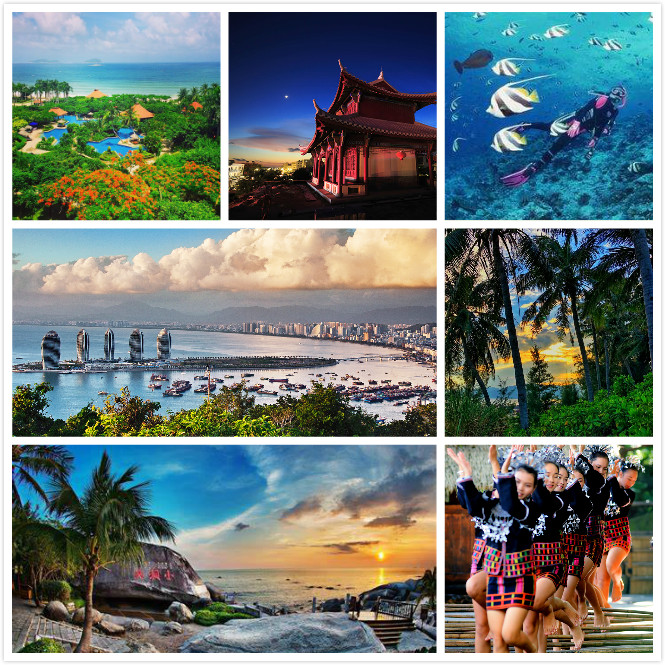 Important Dates
Paper Submission
Attending the Conference
Best Paper / Reviewer
Contact us
Email: secretary@iceeep.org
Tel: +86-15927125823
QQ: 3071319055
Cooperation Journals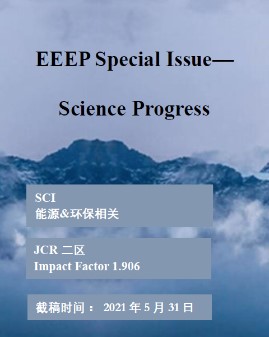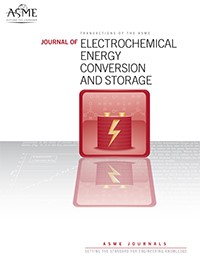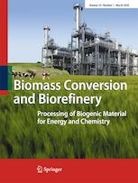 Friendship Links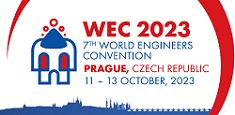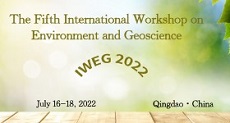 Follow Us on WeChat